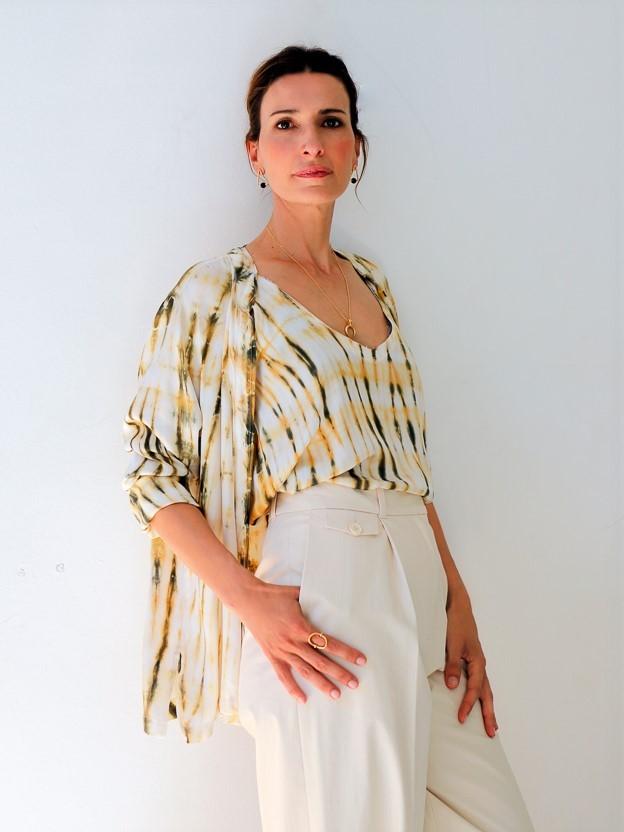 "Hissia came to my life as a transformation process. After graduating in Business and working for different companies, I felt the moment had come to launch my own project.

I was drawn to designer jewelry since it helped me combine two of my passions: fashion and art.

The brand represents my own values, my committment to quality and authenticity, creating products that keep their beauty and value over time. It's also about believing in ourselves and developing our unique, personal style.
Our designs are both strong and simple, addressed to every women, no matter their age or style. Passionate women who love to enjoy life.
The name comes from the word hisia, meaning emotion and passion in the Swahili language. These feelings are the essence of our brand, reinventing new classics full of personality, to wear now and forever.
The jewels are inspired largely by the breathtaking nature and landscape of the Canary Islands, where I live".
- Beatriz Vergara, founder and designer.
Style
Our collections are a reflection of our own style, defined by a mixture of influences: art, fashion and design, but also travel and certain exoticism. The designs are designed to help express the personality and style of the woman wearing them. Our style blends a playful and expressive spirit through volume, texture and color, while simplicity and elegance with clean lines and easy-to-wear designs.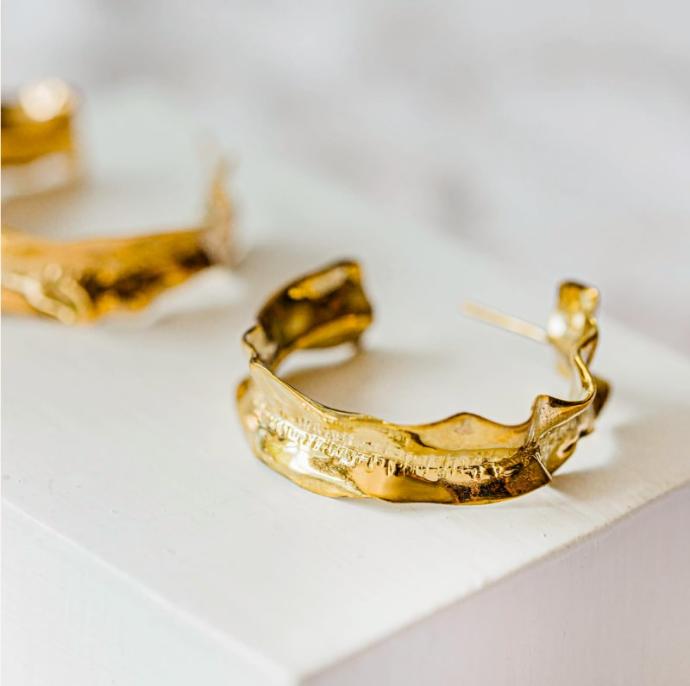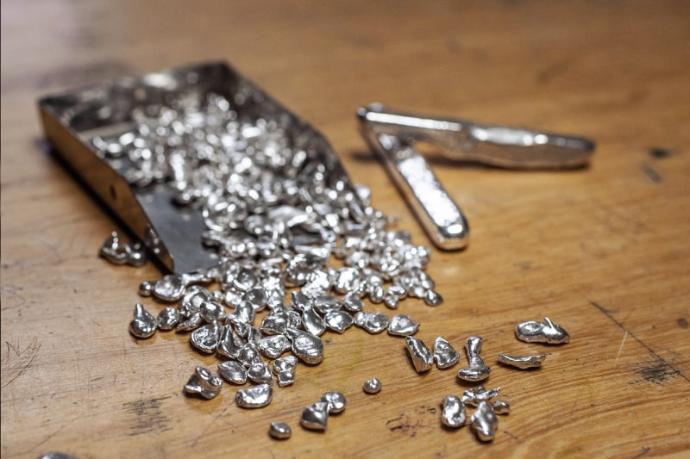 PRODUCTION
Our jewellery is made in Spain by the best craftsmen, who share our passion for quality and work well done. They are made of 925 carat sterling silver and 18 carat yellow gold plated silver and contain no nickel. We also use a variety of natural stones that attract us for their personality, luminosity and properties, whose colors have not been altered.