We are so happy to be able to travel again and feel that wonderful feeling of discovering new places, new cultures, new stories…However, packing is not always the most fun part of the process.
 
Since we are always thinking about ways to help you, we have put together our perfect multipurpose jewellery box that will work in the city, in the countryside or in the beach. Our secret is choosing simple and comfortable looks, paired with jewels that will give you that special twist.
 
Accessories are our allies when travelling, since they allow us to offer different looks pack only a few clothing pieces. The trick is filling our travelling jewellery box with thoughtfully selected pieces that are light, yet striking and versatile. Ready to go? 

Earrings
Earrings will be our main allies, as they offer a sense of variety, specially hoops, as they look good on everyone. They will frame our faces beautifully when we are on the go with hardly time to rest or plan what to wear.
 
We suggest two small and two large hoops, which will cover any occasion. If you are not into hoops, choose among our selection of
small earrings.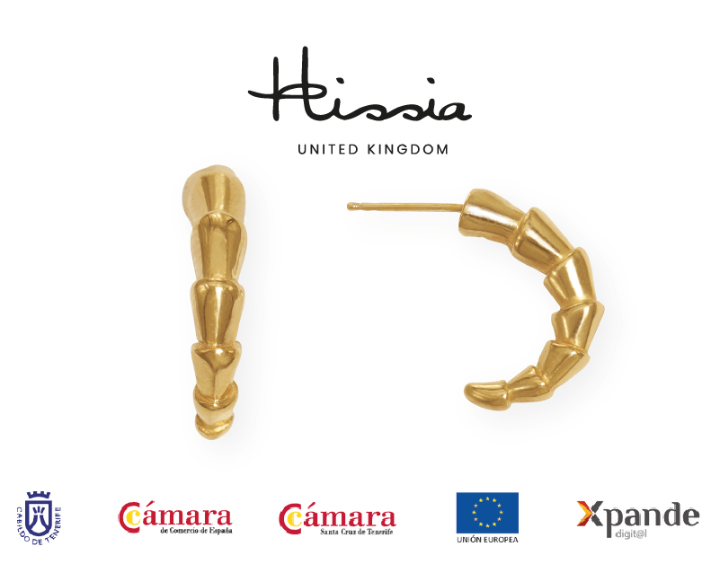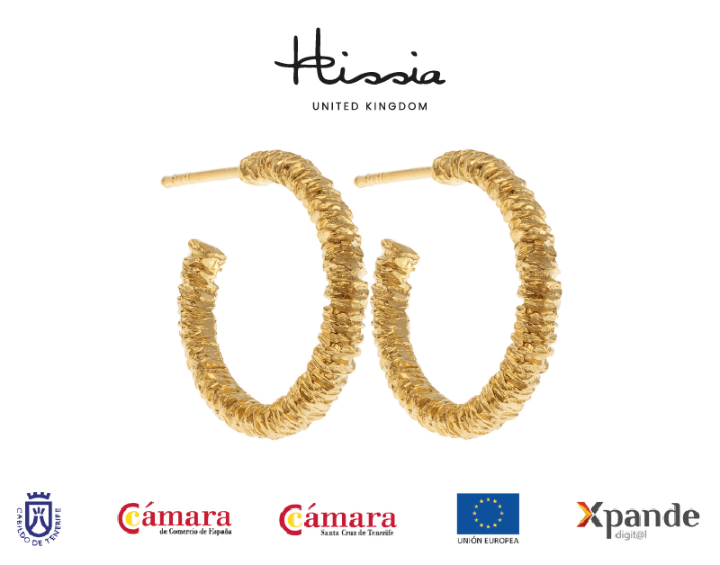 Our Maria or Kasia hoops will be perfect to go out for dinner or when you are seeking a more sophisticated look. They will help you look great and they are so light that you won't even notice them!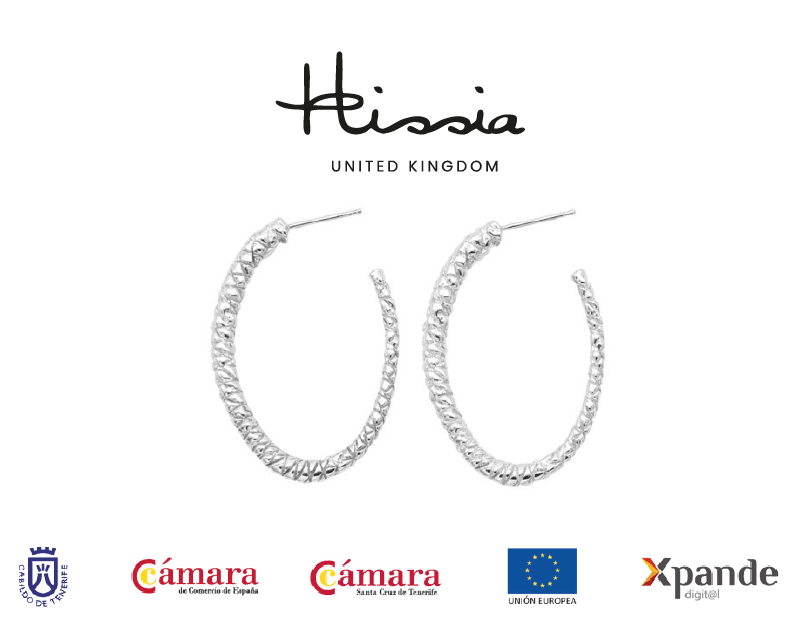 Rings
Rings are also a must. As we are sticking to a limited space, we suggest our two Eclipse thin rings in gold and silver, and also our two small Chloe adjustable rings. They are all easy to wear, combined or solo, and perfect to offer different choices.
 
Necklaces
Finally, dressing our neck is also perfect to add some flattering light to our face. Our long Diana necklace is our best kept secret, as it can be worn in multiple ways. You can wear it long, double or tied at your chest and let it hand over a t-shirt or dress. What can beat that?
 
So, at this point we can only say Bon Voyage and shine, baby, shine!